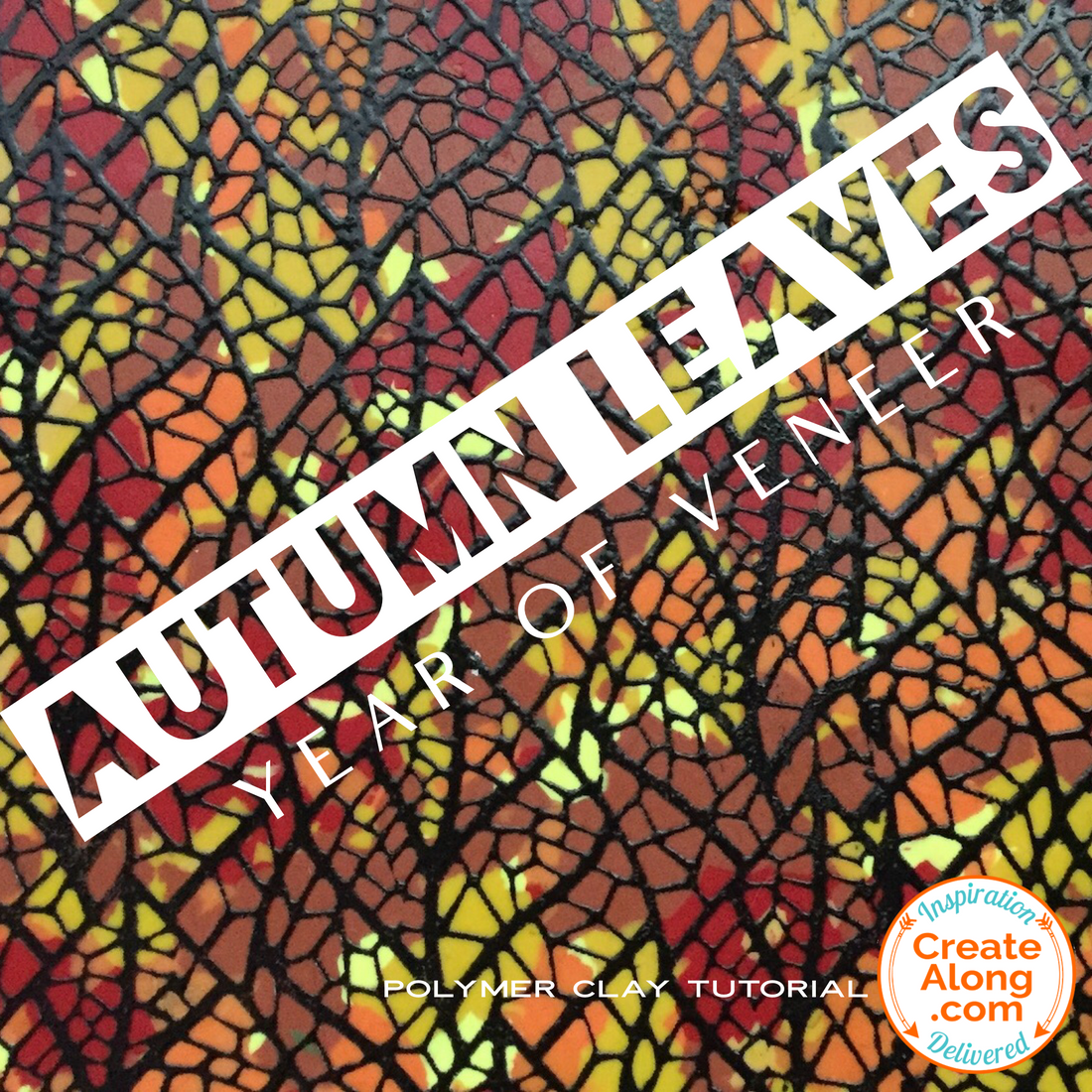 How to Make a Polymer Clay Autumn Leaves Veneer - Year of Veneer
In this polymer clay tutorial, you'll learn how to create a colorful Autumn Leaves polymer clay veneer using scrap clay and silkscreening.  Cindi McGee shows you how easy it is to make your own.  Part of our Year of Veneer!
Won't you please PIN THIS to your favorite board to help spread the love for polymer clay? THANK YOU!!! 😍😍😍
Find the Leaf Veins silkscreen here.
Find lots of exclusive tools at CreateAlong.com
Get your coin supplies: http://polymertradingcoins.com
Join us on Facebook for Fun & Support! https://www.facebook.com/groups/polymerclaytribe/
Get the Monthly Box: http://createalongbox.com
Join us for a year of fun classes: http://PolymerClayAdventure.com

Get our Monthly Magazine/Project Book full of MORE fun tutorials http://passionforpolymer.com
Lots of free projects: http://polymerclaytv.com
▼▼▼See ALL of our Clay Cutters here:▼▼▼
https://createalong.com/collections/all-cutters