Create Along Box
Your Monthly Dose of Inspiration, Delivered
You missed out
Subscription opens again mid-month
Get a SINGLE box below without subscribing! Scroll down
waitlist
Want to be part of something Creative?
#CreateAlongBox is our special offering each month,
filled with NEW full-sized CreateAlong tools and fun art supplies,
based on a special theme
and offered at a big discount.

AND-
You'll get a cool thing we call The Inspiration Zone
free with your subscription! This includes a bunch of videos and projects to help you envision what you can do with the tools and supplies you receive each month.
We show off fun ideas in our Facebook group, Polymer Clay Tribe where you can share and learn too!

Subscribe now and get in the Zone!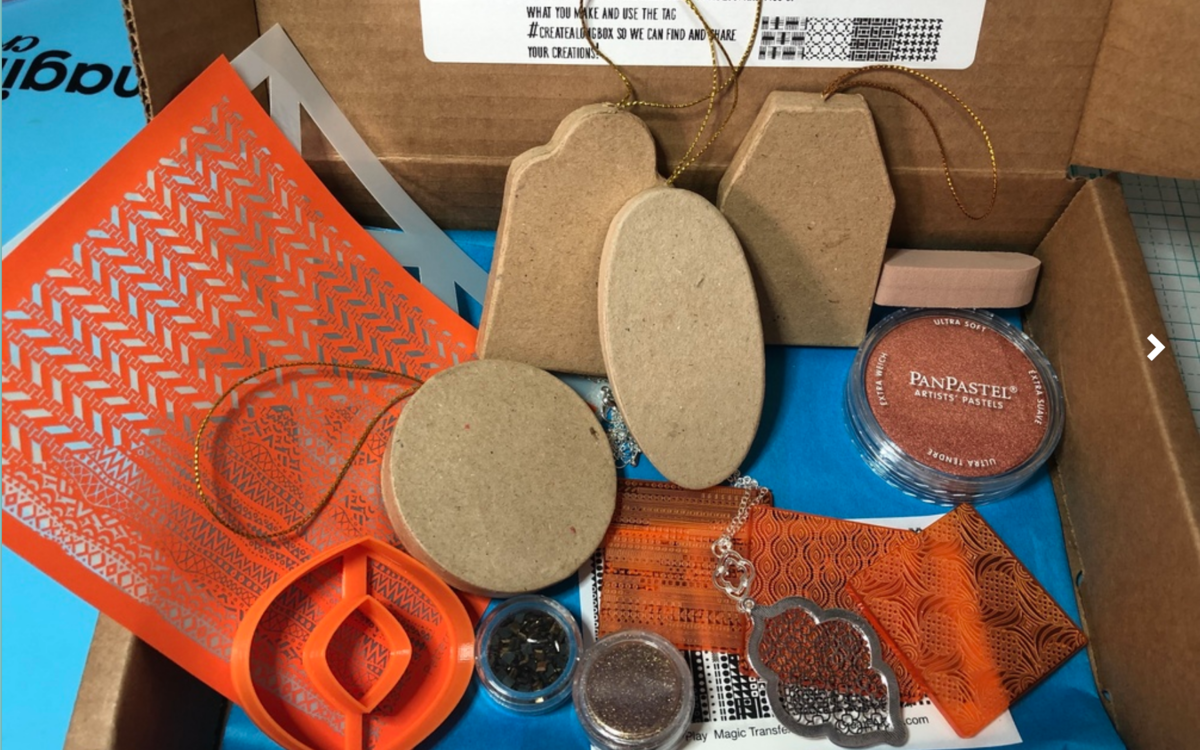 Want to try one RIGHT NOW with no subscription?
We have a limited number of Pattern Play boxes left- get it right away, no waiting, no subscription- and see how fantastic these boxes are!
BUY NOW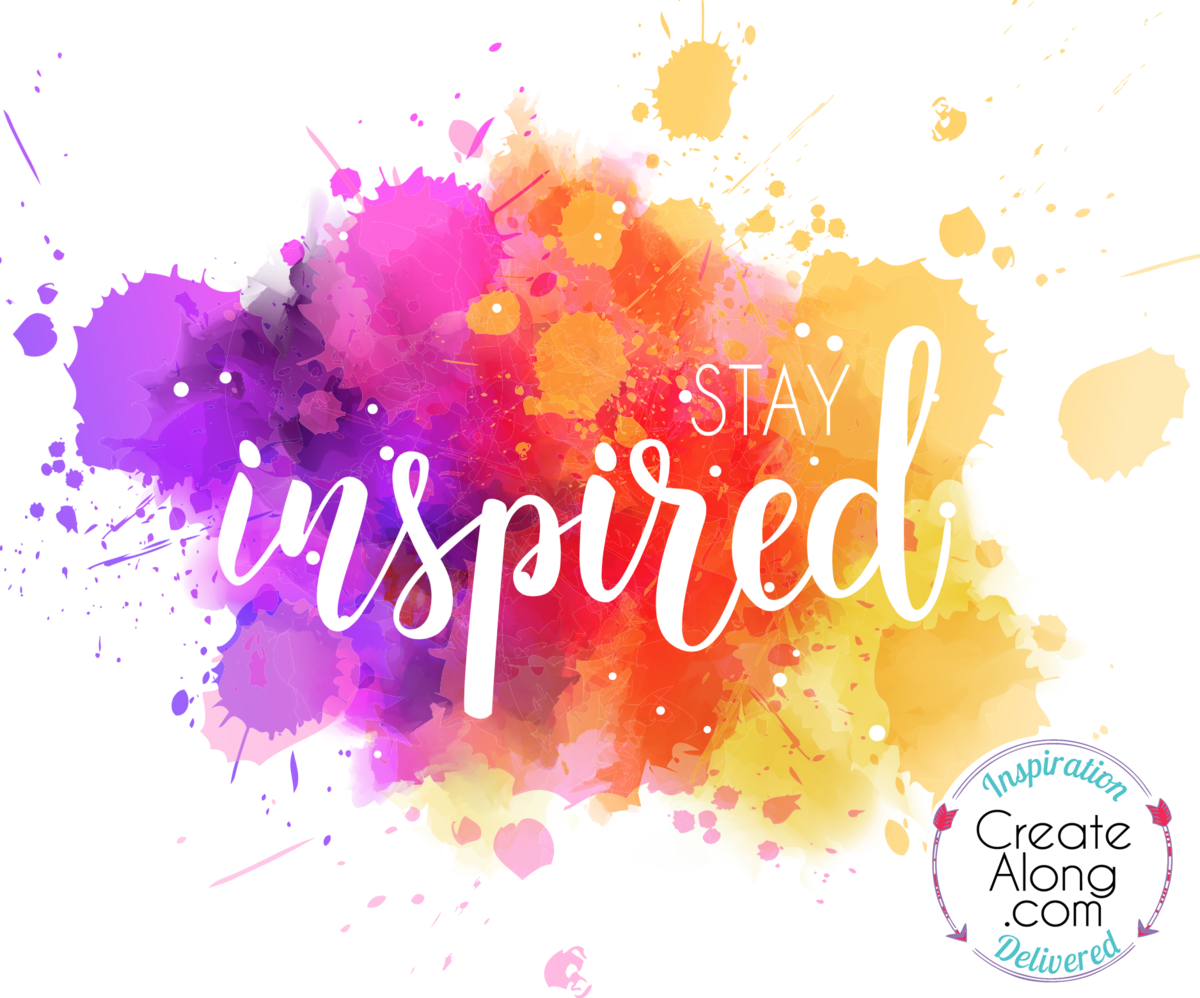 Want Inspiration for your supplies?
Get in the ZONE! Join us
Join the Inspiration Zone today and get a HUGE bonus featuring 7 unreleased video tutorials and over 30 written articles featuring projects and photos from our designers. Then, get 2 new videos and even more projects and inspiration, monthly!
Join Inspiration Zone anytime of the month!

Just $5- join us today!
* Price is subject to increase soon... if you join us now you'll always pay the lower price :)

*CreateAlongBox Subscribers get this free included with their subscription :)
Join Now!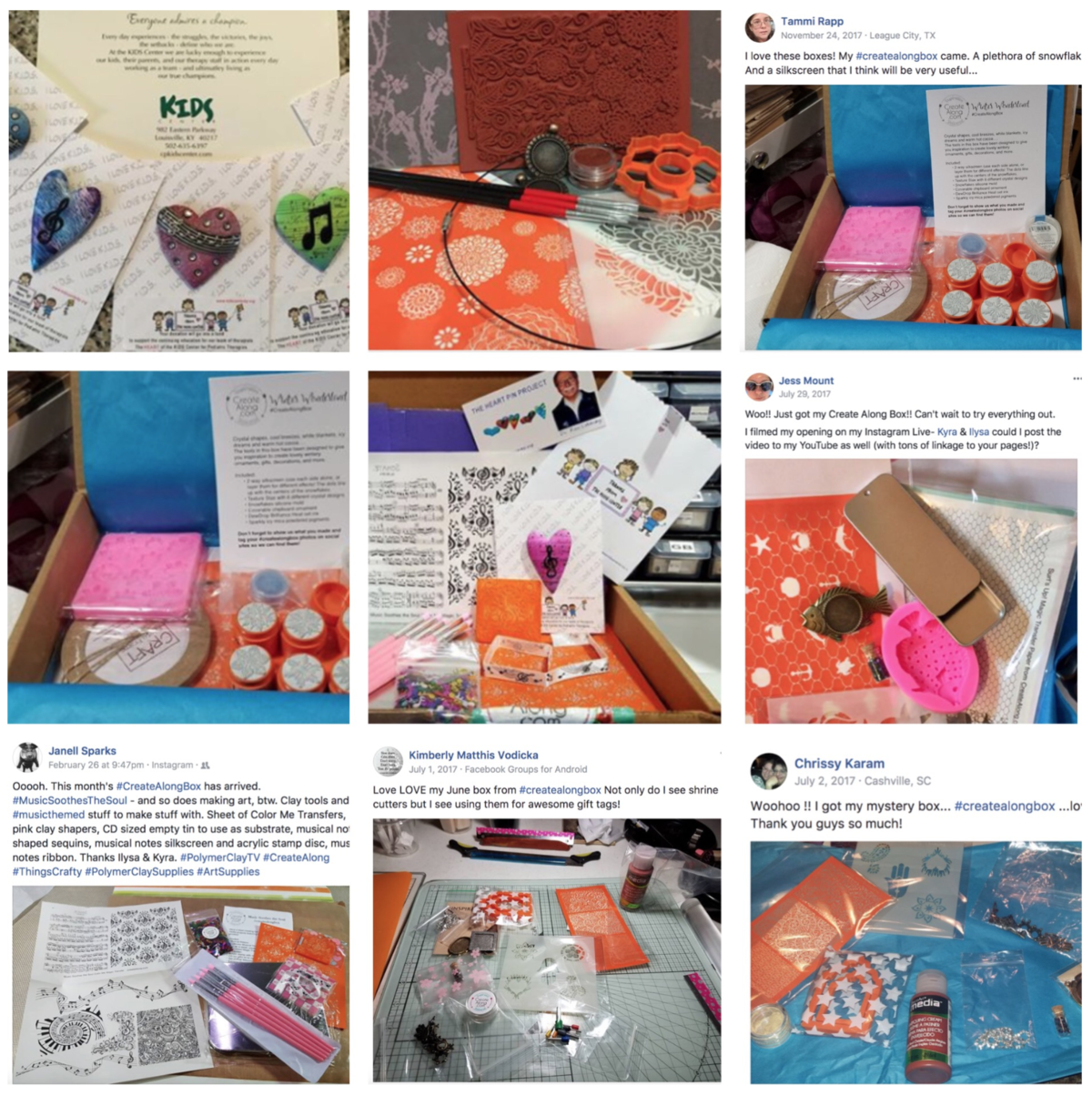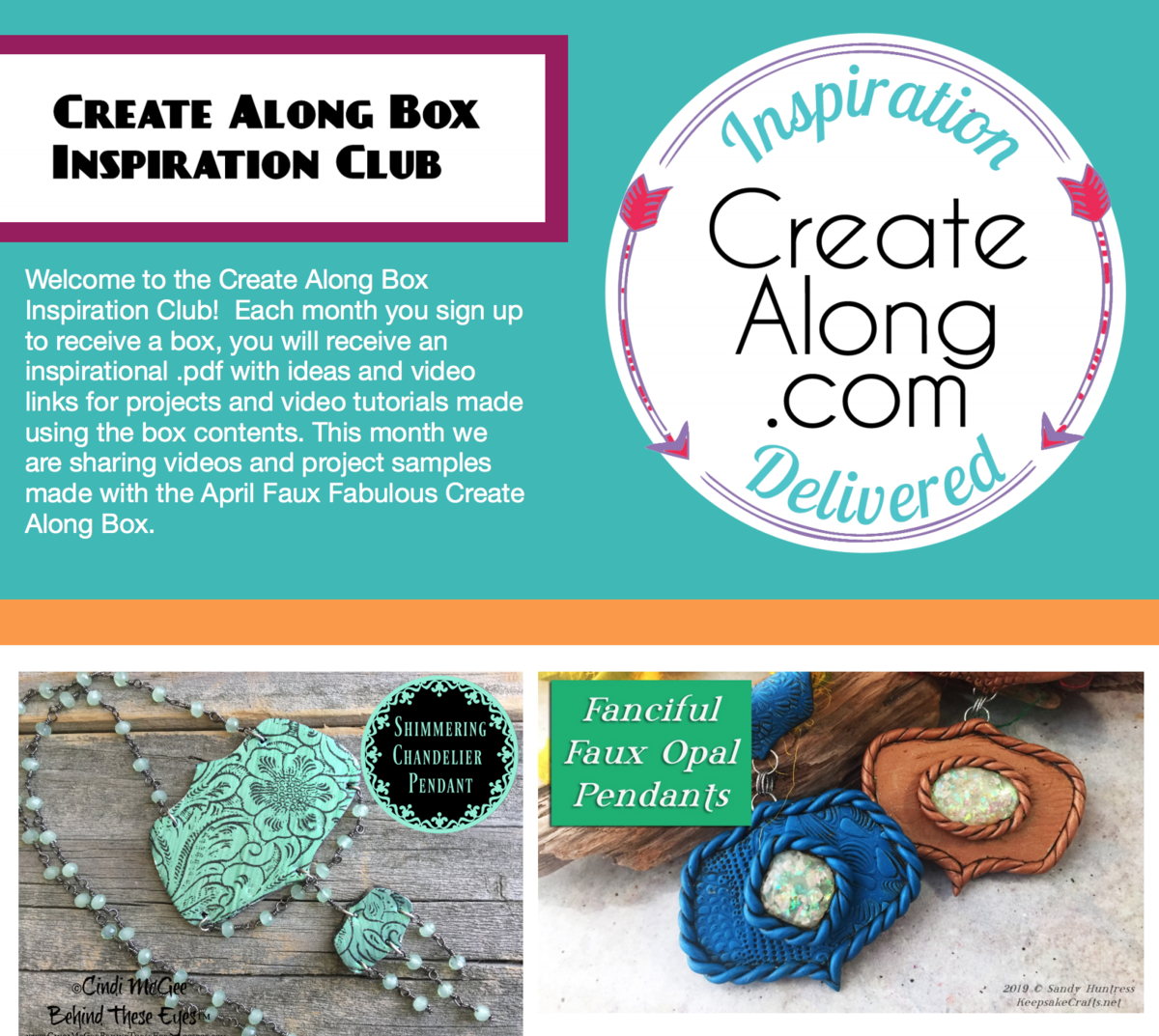 Subscribe now, Cancel Any Time
Each month, we put together a special edition package of mystery goodies based on a theme. You will receive at least 3 NEW never sold before CreateAlong Products, as well as other tools and art supplies that go together with our theme.
These are sold by subscription, we may have a couple extra at the end of the month but we never know.

If you want to make sure you get one please subscribe.
Subscribe NOW click here
Supporting Ron Lehocky's Heart Pin Project
Each month, we purchase 5 beautiful heart brooches from Ron to randomly place in our boxes. These hearts support The Kid's Center.

What started out as a small one-time project to help supplement the fundraising efforts of the annual Kids Center Fashion Show in 2005, Dr. Ron Lehocky's Heart Pin Project has grown dramatically over the ensuing years to generate over $310,000 for Kids Center. And, there seems to be no end in sight.


Dr. Lehocky, a community pediatrician since 1974 and a member of Kids Center's Board of Directors, designs and constructs each heart pin from polymer clay.


Read More about The Kid's Center
Do I have to buy a subscription?
Boxes are sold as a subscription so we know how many products we need to create for each month.
We are sometimes able to offer BUY & TRY options, but these will be limited.
We might have a few at the end of the month and they are announced first to our wait list, then to app users, next to our Facebook followers, and then if there are any left, to our newsletter subscribers.
So be sure to follow us!
Get on the Waitlist Here if sold out
When do they ship?
Boxes ship during the last week of the month. For example, the January box ships during the last week of January. You will receive an email notification with tracking when your box ships.
When will I get my first box?
Subscriptions between the 15th and 31st of the month get the NEXT month's box.
Subscriptions paid between the 1st and 9th of the month get the CURRENT month's box.
Manage Your Subscription:
Want to just try it out? No worries! Cancel or Update any time.
Your subscription is managed on Gumroad.com



Login to Gumroad here